This fragrant baby puree, which you can make in the microwave or on the stove, freezes well for easy thaw-and-serve meals.
To test pears for ripeness, apply gentle pressure near the base. If it yields slightly, it's ripe. Ripe pears also have sweet, fragrant smell. To ripen pears, store on the counter top in a paper bag. Refrigerate ripe pears until you're ready to use them.
[ratemypost]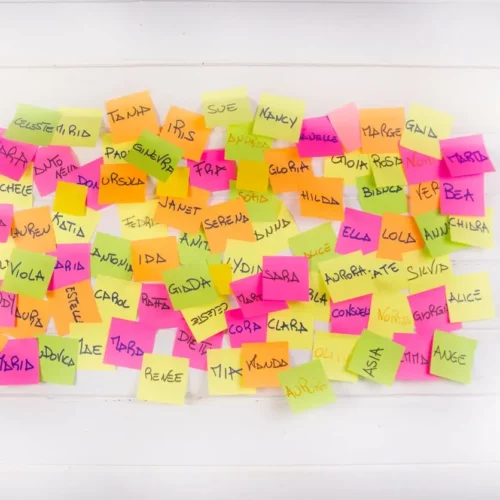 Ginger Pear Baby Puree Recipe
Ingredients
4-6

D'Anjou or Bartlett Pears

1/8

tsp

vanilla

1/8

tsp

ground ginger
Instructions
Wash the pears. Peel skin and remove core. Cut fruit into 1-inch chunks or slices.

Microwave preparation: Place pears in a microwave-safe dish and sprinkle with vanilla and ginger. Cover with a lid and cook on high for 5 minutes. Let stand for 5 more minutes. The fruit is done if a fork slides easily into it or it can be mashed easily.

Stove preparation: Pour 1 cup of water into a large saucepan. Set a steamer basket in saucepan and place pear pieces in it. Sprinkle with vanilla and ginger, cover and bring water to a boil. Reduce heat to low and simmer for 5 minutes. Let stand for 5 more minutes.

Put cooked fruit and 2-4 tablespoons cooking juice into a blender or food processor and puree until smooth. At least once during the puree process, stop the appliance and scrape sides with a spatula.

Pour or spoon the pureed pears into covered ice cube trays, cover and freeze for 8-10 hours or overnight.

To store, write "Ginger Pears" and the date on a freezer storage bag. Remove the ice cube trays from the freezer and quickly run hot water over the back of each tray. Twist tray to pop pear cubes out and into bag. Place bag in freezer.