Treat yourself and the family with this delicious Ultimate Cauliflower Cheese recipe, plus discover many other easy recipes at 24/7 Mom.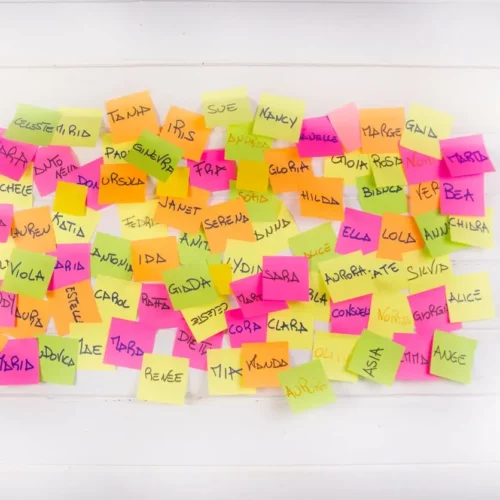 The Ultimate Cauliflower Cheese
Ingredients
1

cauliflower

1.7

oz

unsalted butter

plus a bit extra for the ovenproof dish

1.7

oz

plain flour

10

fl oz

milk

a generous grating of nutmeg

freshly ground black pepper

1

tbsp

french grainy mustard

like dijon

4.4

oz

cheddar cheese

freshly grated

1

handful

flat leaf parsley

finely chopped
Instructions
Firstly prepare the cauliflower by washing it and cutting it into individual little florets, with all the hard woody stems cut off. Place the florets in a double boiler and steam until they are soft and yielding when pierced with a sharp knife. Remove the cauliflower florets from the heat and place in a buttered, ovenproof serving dish.

Melt the butter in a saucepan. Stir in the flour and cook gently for 1 minute. Remove the butter and flour from the heat and stir in the milk, very gradually. Bring the milky mixture to the boil, and then continue cooking and stirring on a medium heat, until the sauce thickens.

Pre-heat the grill to its hottest setting.

Stir the nutmeg, freshly grated black pepper and the mustard into the sauce, along with half the grated cheese. Pour the sauce over the hot cauliflower, sprinkle with the remaining cheese and brown under the hot grill.

Serve with freshly chopped parsley sprinkled on top.