Welcome to a luscious bowl of the ultimate, healthy comfort food with this dairy-free Cream of Tomato Soup recipe. It's a wonderfully easy recipe too, with not too many ingredients, and a satisfying whiz in the blender or food processor.
In full disclosure, this was my visiting mom's idea (thank you mom, you are a soup genius!) for our dinner tonight, but I'll take some credit for the final tweaking to make it sing. It was creamy, rich, and tasted good enough for my 2-year-old to eat it, and she barely likes, or eats ANYTHNG! Success!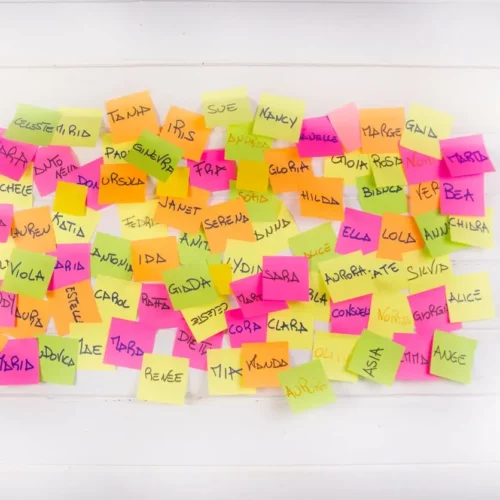 Dairy-Free Cream of Tomato Soup
Ingredients
1

29oz can

diced tomatos

or any canned tomato variety

1

15oz pkg

silken tofu

1/4

cup

tomato paste

1/4

cup

olive oil

1

tsp

salt

use less if your tomatoes are salted

2

tsp

balsamic vinegar

substitute red wine vinegar if necessary
Instructions
Add all the ingredients into your blender or food processor and give them a good long whiz. At this point, your soup will be a sort of pinkish color. Don't worry! It will get prettier with the next step.

Pour the blended soup into a heavy bottomed sauce pan and bring to a low simmer on medium heat. The soup should turn a darker, more delicious tomato-y color.

Pour into bowls and dive in! Adults might like to add hot sauce for an extra kick. Ouch!
Notes
It's always a good idea to make food fun for the kids. What often brings mine to the table for soup time is being able to put in and stir in their own special ice cube. Oh, to be young again with such earnest pleasures.